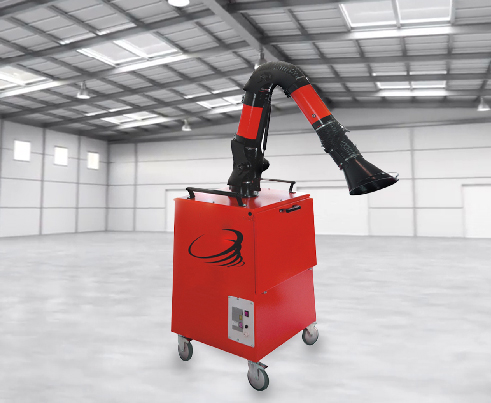 Welding & Cutting

Automation

Popularly known as WCA, the Automation wing of ADOR WELDING is totally dedicated to Welding & Cutting Automation and Customer Satisfaction, since its inception in 1970. Here, we have dedicated teams of our skillful engineers working closely together to design and implement state-of-the-art production systems for our Customers, following best practices in engineering, manufacturing, QA, software and control systems. We serve the automation needs of a wide range of industries. We manufacture Jigs, Fixtures and integrate them with inverter technology-based robotic power sources in-house.
We design, supply and install any special purpose automation system as per customer requirements. We develop expertly customized solutions for our customers in India and abroad even as we constantly upgrade our technology, by benchmarking ourselves against international leaders in Welding & Cutting Automation.
Our

Sectors

We offer seamless Robotic System Integration, Standard Products like Columns, Booms, Rotators, and Positioners & Special Purpose Machines. Our Automation design team offers high quality customized solutions to customers.
Our
Infrastructure
Our state-of-the-art fabrication shop In Chinchwad, Pune provides engineering, process design and project management services, aided by our own dedicated commissioning team. Our total Engineering solutions oversee processes from the design phase to completion, construction and commissioning at site, ensuring total management responsibility at minimum cost and risk.
You can also visit our Demo Centre for a live demonstration of Welding Equipment, Orbital Welding Machines, Robotic Welding Machines, and see many of the latest innovative tools which enable Welding Automation.
Gallery
Do take a look at this illustrative lineup of images showcasing some of the innovative and industry-leading products, brought to you by Ador.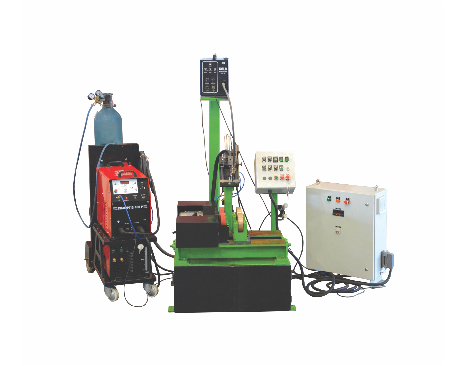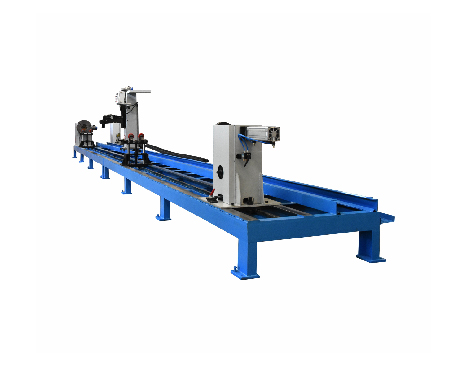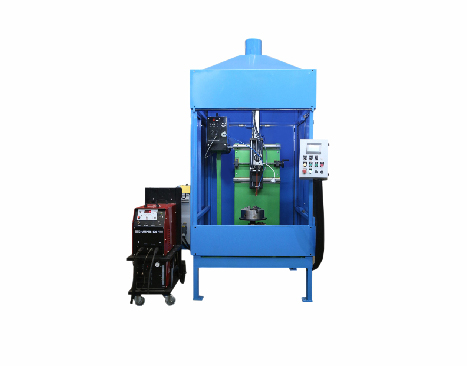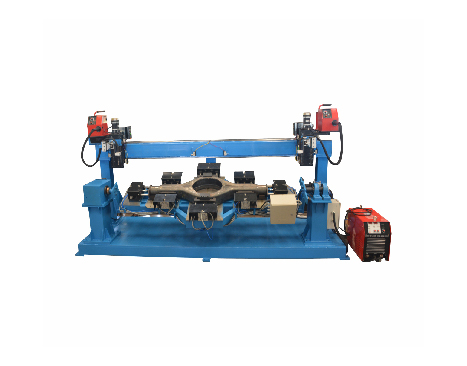 Our

Offerings

Apart from locally manufactured equipment, our customers have access to world-class products brought to them by Ador, through alliances and global partnerships.