Board of

Directors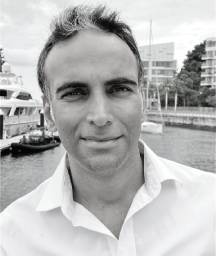 Gaurav is currently the Global Lead for the Content Hub at GSK He is responsible setting up and running global teams across geographies and capabilities including; strategy, creative, media data and technology He has led brand and digital transformation for global and local companies including P&G, Unilever, J&J, Kimberly Clark and Government accounts including Central Provident Fund (CPF), the Housing and Development Board (HDB), and Singapore Tourism Board Won multiple awards ranging from Cannes, Effie's and has been listed as 40 under 40 in Campaign Asia's 2017 list. Gaurav also sits on the board of two public listed companies in India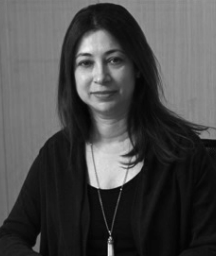 Ms. Nita Dempo Mirchandani
Director (Non-executive & Independent)
Show Bio
M.Sc. Economics (LSE). Active angel investor into InMobi, Innovcare, Squadrun & iGenetics and heads early-stage venture fund Kae Capital.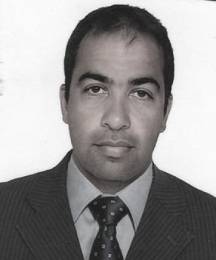 Mr. Navroze S. Marshall
Director (Non-Executive & Independent)
Show Bio
Navroze Shiamak Marshall is a British national of Indian origin and has been Managing Director of Simmonds-Marshall Ltd. since January 2003. He holds a Masters degree in Business Administration and his specific areas of expertise include Production, Planning and Leadership. He is also an independent director with Hindustan Hardy Spicer.
Read our Code of Conduct
We are committed to high standards of business conduct and ensuring the best interests of the Company and its various stakeholders, ensuring regulatory compliance at all times.