Technology

Development Centre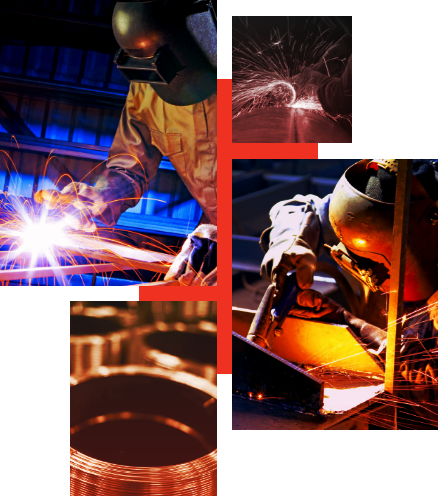 Technology Development Center is the research and development arm of Ador Welding Limited. It is
responsible for applying scientific knowledge to create new technologies for welding equipment and
Consumables. All research and development initiatives of Ador Welding Limited are driven by the passion to meet our customers' unique requirements. Our engineers constantly engage with customers to develop
Customized solutions, deliver technology updates and get insights for new product development.
For product testing, Technology Development Center is equipped with a state-of-the-art laboratory which is
Accredited as per ISO 17025. Technology Development Center in Ador is characterized by the freedom to express, innovate and experiment to develop products of tomorrow.
Ador Training Division
A 100% subsidiary of Ador Welding Limited, working along to meet industry's challenges.