Social Commitment through Training
Social Commitment

through Training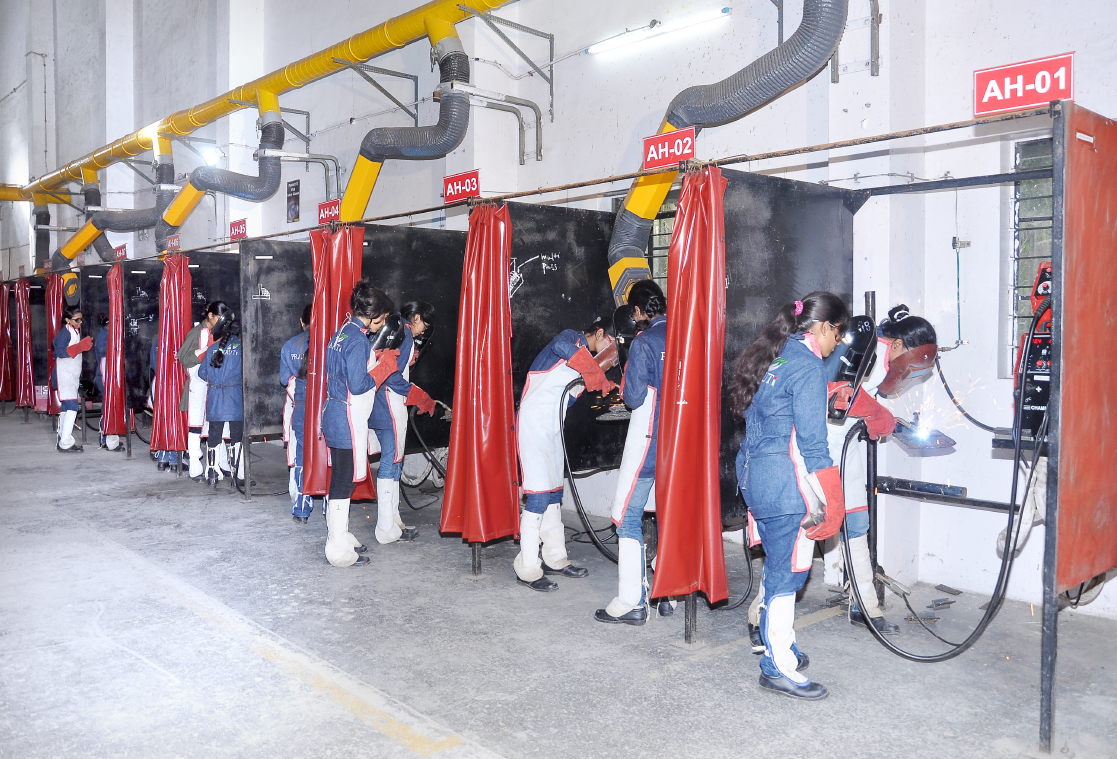 Social Commitment

through Training

As the world adjust itself to rapid changes in technology and the effects of globalization, skill-building becomes an important tool to boost the efficiency and the quality of services and achieve productivity and economic growth. India is today one of the youngest nations in the world with more than 62% of the population in the working age group (15-59 years), while more than 54% of the total population is below 25 years of age. We can reap the benefits of this demographic profile only when we impart the necessary skills to a workforce. Apart from meeting its internal demand, India has the potential to become the worldwide hub for outsourcing skilled manpower.
Skills and knowledge are the driving forces of economic growth and social development for any country. Countries with higher and better levels of skills adjust more effectively to the challenges and opportunities of the world of work. The challenge lies not only in creating the facilities needed for imparting skills training but also in ensuring that they are of world-class quality. Only then can India become the global sourcing hub for skilled employees. The globalized world demands skilled manpower to convert growth opportunities into jobs and stable incomes.
With millions of new job seekers entering the job market every year, skill development has become one of India's urgent priorities. Jobs and hiring in India need to shift from being 'qualification-based to 'skill-based'. Skill building is a powerful tool to empower individuals and improve their social acceptance and employability. The projected steel output of India is around 120 million tons. When this quantum of steel is used for fabrication, the weld metal deposition required for fabrication will be around 24, 00,000 MT even at conservative estimates of 2-3% of steel production.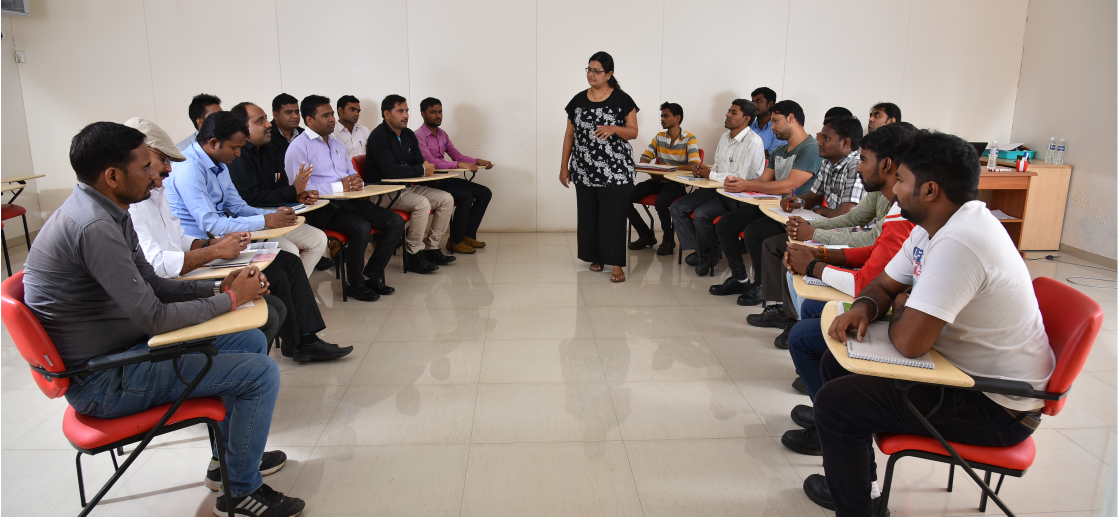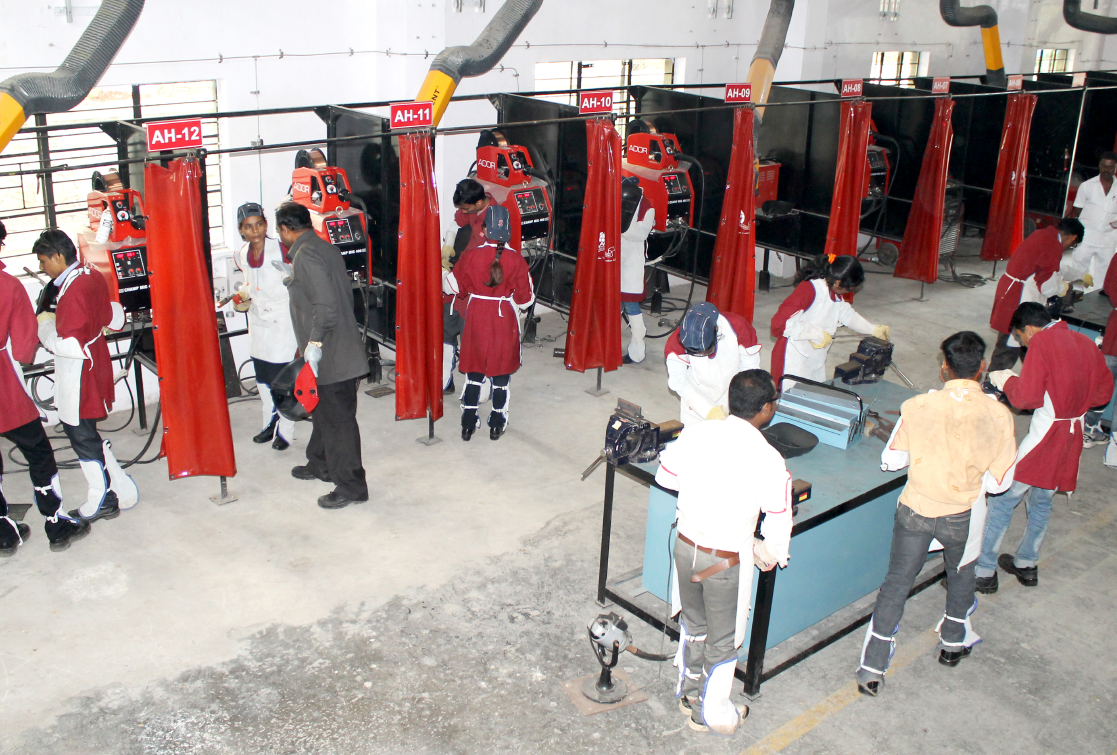 This in turn would translate into a weld consumables requirement of 30 to 35 lakh MT. India is still predominantly dependent on manual arc welding processes, which translates to a requirement of around 11.2 lakh welders assuming a 70% requirement for manual arc welding. It is assumed that the other 30% will be met by semi-automatic and mechanized options. To develop and propel India in a manufacturing hub and to effectively utilize the steel produced, the total requirement for welding personnel will be around 12.8 lakhs. Currently we have a shortfall in the number of welders and to bridge the gap in supply, we need to train an adequate number of welders. Once they are trained adequately, it would be possible to connect them to employment opportunities available locally.
Ador Welding Training Division's aim is to train more & more people who can contribute to the growth of the country & go on to become successful individual in the future. We will provide vocational skill training to underprivileged youth. As an integral part of the skill development program, we offer placement opportunities to trained youth after successful completion of training. This activity is also undertaken by us in partnership with corporates looking to achieve their corporate social responsibility goals.