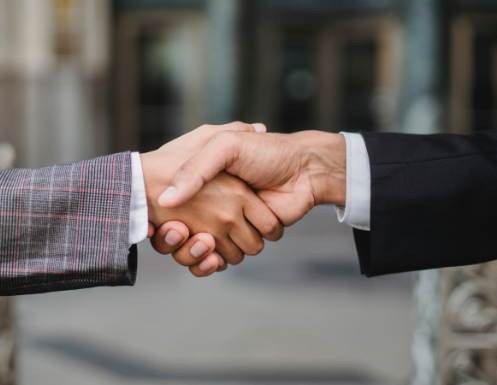 Consultancy

and Research

Ador Welding Training Division is engaged in education and skill development in the field of welding and allied processes and has earned a redoubtable reputation for itself as a reliable resource for all welding-related training, catering to the various industries in need of such services. The training division also undertakes research and consultancy as complementary activities. Ador Welding Training division reaches out to the society through offering education, training, research, and consultancy, all under one roof.
To provide consultancy in various aspects to achieve world class welding practices in India.
Ador Welding Training Division offers access to its mentoring, library, and laboratory services, including the use of its application and technical center to engineers/scientists engaged in welding-related research programs.
Ador Welding Training Division has established Laboratories for Mechanical, Chemical, Physical testing, with analytical capability. We also have a Welding Application and Technical Centre at Chinchwad, Pune where a variety of welding scenarios are created for demonstration purposes and for the practice of mechanized welding processes and to validate different procedures.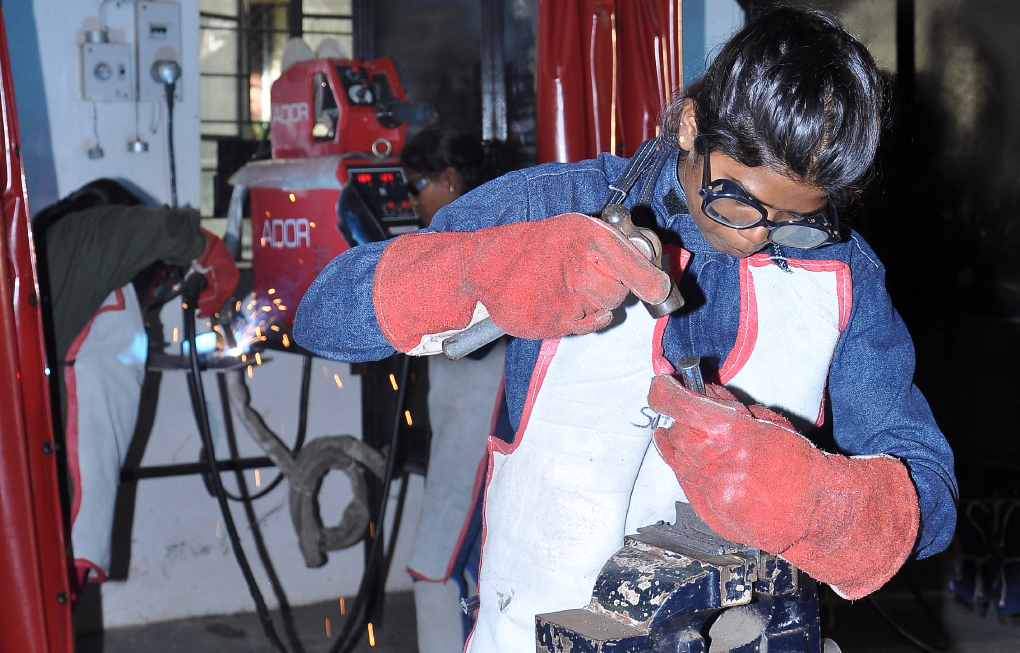 Ador Welding Training Division is open to different consultancy arrangements, depending on the needs of our customers:
Short term contracts if they need expertise in solving a current problem
Long term contracts if their welding department needs a holistic solution
We also offer weld process consultancy in:
Product evaluation
Part design, material selection, process selection
Weld process development
Weld process optimization
Welding Audit
Welding Procedure Qualifications and Welders qualifications (WPS, PQR & WPQ)