Champtig 300 SP (CHAMPTIG 300 SP)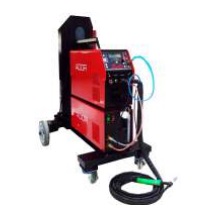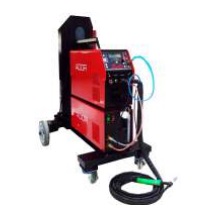 Champtig 300 SP (CHAMPTIG 300 SP)
Latest PWM inverter technology, IGBT based, Smooth and stable arc with spatter less welding
Download PDF
Enquire Now
• Latest Inverter based technology.
• IGBT based operating at high frequency.
• Suitable for both DC TIG (Pulse & Normal) and MMA welding operation.
• Available with Synergic mode in TIG for pulse/ normal mode. Also suitable for scratch start in TIG mode.
• Built in HF ignition for easy arc striking.
• User friendly front panel interface with LCD display and Multi-functional encoder.
• Anti-stick function to protect the machine from short circuit condition in MMA mode.
• Option of Remote control unit with digital display, for setting current remotely in MMA and TIG mode
• Option of Foot switch control regulator for setting current in TIG mode