SMARTGEN 200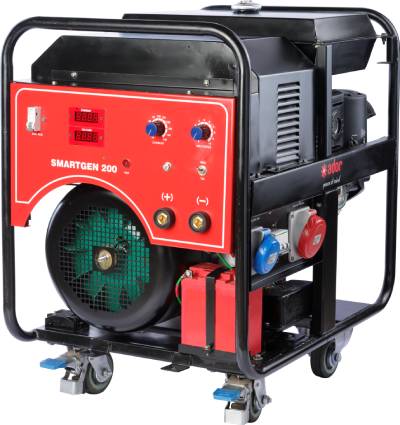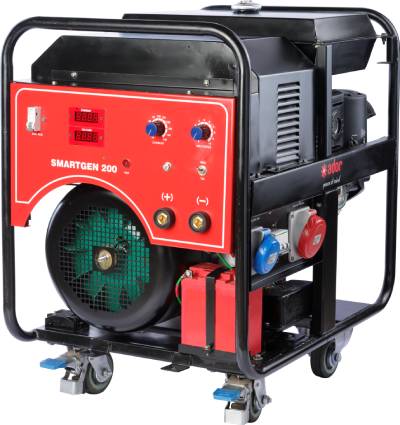 SMARTGEN 200
Lightweight, compact in size, easy-to-transport; petrol engine-driven welding
mobile set.
Specially proven with Cellulosic and other special types of electrodes.
A wide range of auxiliary power sources is available (3 Phase & 1 Phase).
Versatile applications, including cross-country & implant pipe and tube welding.
Ideal for site fabrication, repair, and maintenance.
Brushless design for welding power generator – negligible maintenance.
Chopper-based; PWM-controlled constant current characteristics provided for
excellent welding.
Download PDF
Enquire Now