Panther Nm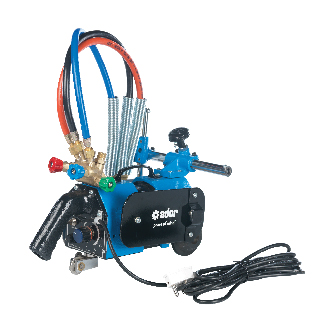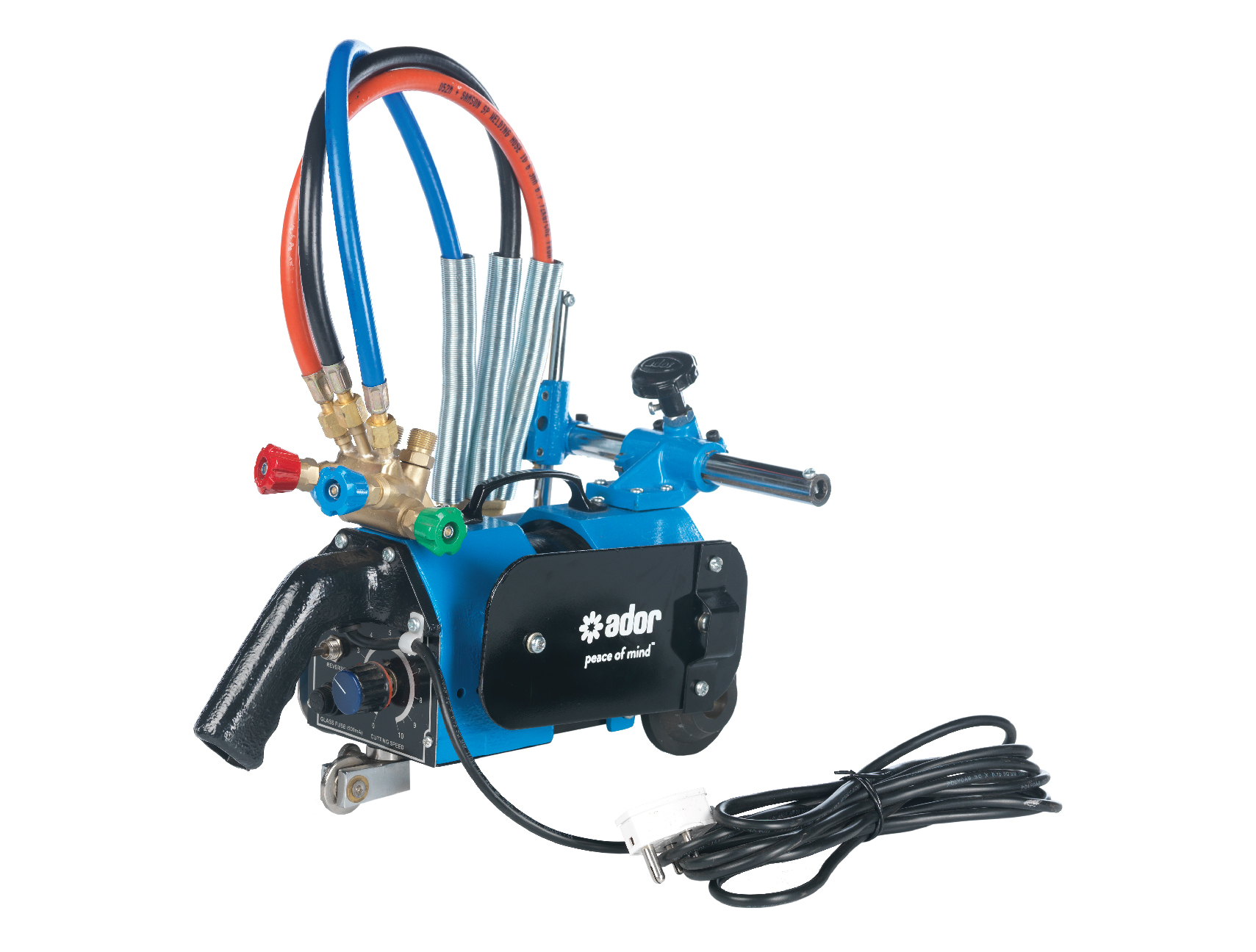 Panther Nm
Panther NM is a portable gas cutting machine which uses Nozzles Mix technology for enhanced safety. It has an aluminium die cast body with ventilation holes which prevent over-heating and ensure smooth performance.
Download PDF
Enquire Now
Cutting Capacity : 100 mm of mild steel with NMC-100S torch.
Straight Cut : In 1.8 mtr length or multiples by adding rails.
Circle Cutting : 150 to 1200 mm diameter.
Bevel Cutting : Up to 45 degrees.
Cutting Speed : 100 t0 1000 mm/min
Power Supply : 220/240 V, 1ph, 50 Hz.
Weight : 10.8 kg. approx.
Overall Dimension : 420 mm L x 280 mm W x 450mm H (approx).
Horizontal Adjustment of Torch : 80 mm.
Vertical Adjustment of Torch : 60 mm.
No backfire during cutting because of "Nozzle-Mix" technology.
Aluminium die cast body with ventilation holes reduces overheating of motor and other electrical parts.
Unbreakable, smooth and precise horizontal and vertical adjustment of torch.
Bevel setting with locking facility means bevel accuracy during long cutting.
Remote mounted gas control knobs make flame adjustment during cutting operation easy.
Single lever ON-OFF control for cutting Oxygen makes the stopping and restarting of cutting very easy and saves Oxygen.
Stainless steel heat reflectors (2 nos. with air gap), protect the motor from heat during cutting thus adding to the life of the machine.
Travels on standard 1.8 mtr extruded Aluminium rail.