King Welding Cable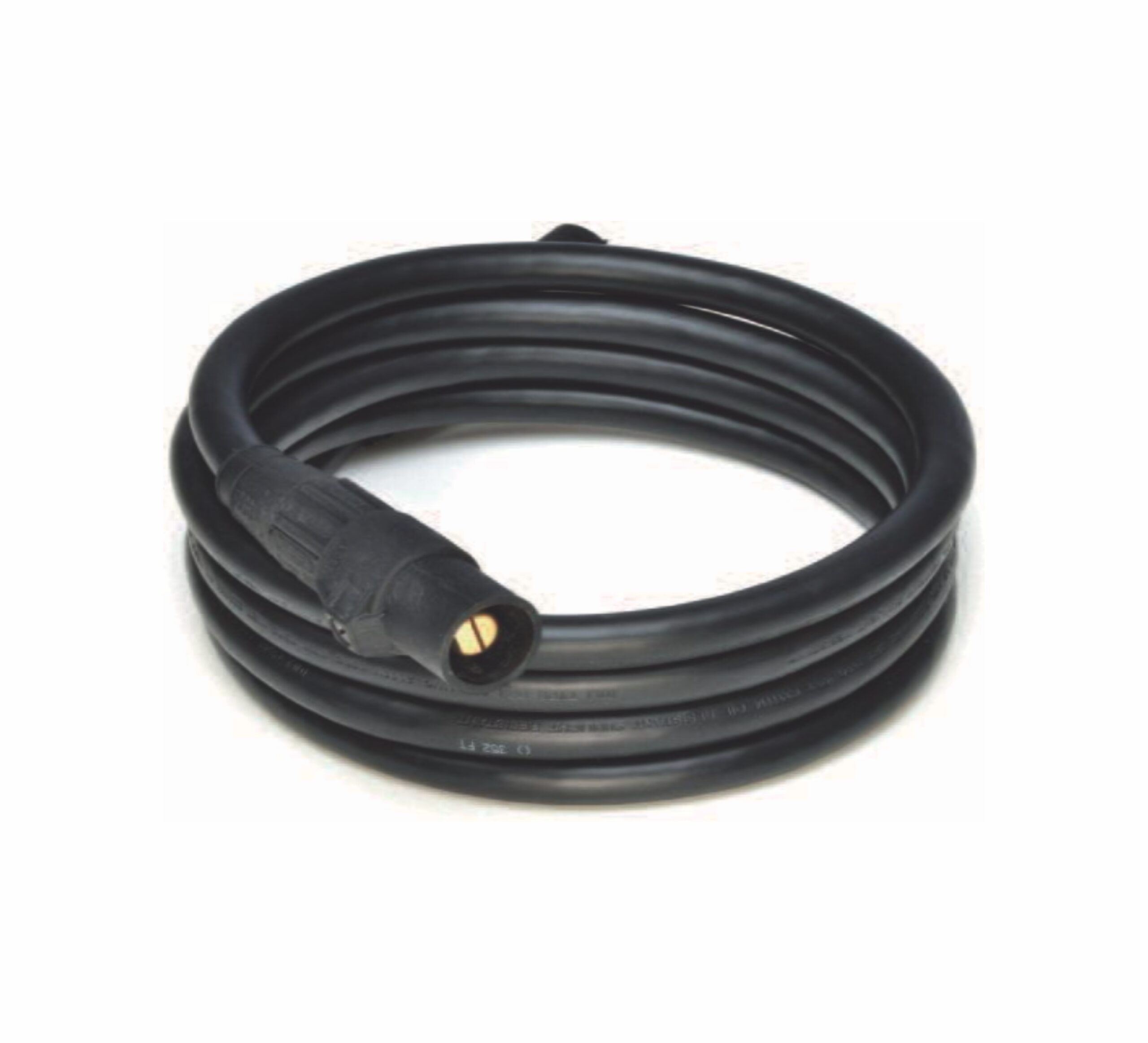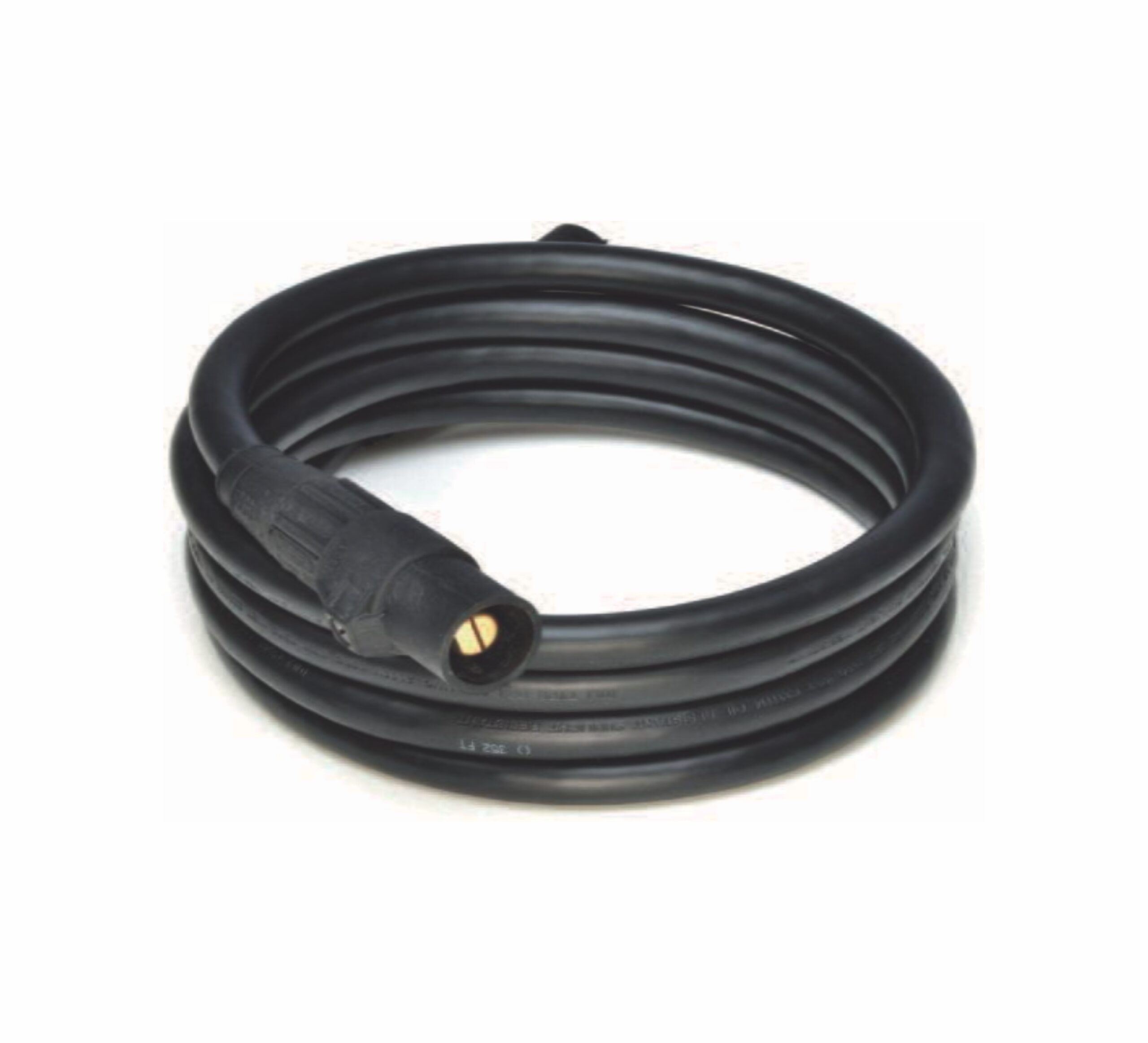 King Welding Cable
ADOR brings you a general-purpose welding cable and HOFR welding cable with Copper and Aluminium as conductors, a wide cross-sectional range area. Supplied in specifically designed drum packing.
Download PDF
Enquire Now
Ador welding cables are manufactured with rope-lay stranded, Ador Welding Cable is suitable for use in industrial and light-tobunched members of Plain / Annealed Copper / Aluminium in medium mining application and heavy-duty service.accordance with IS 8130/84.
The cable has been specially designed for transmitting high currents
A polyester tape separates the conductor from the rubber insulation. between the welding generator and the electrode.
The cable is covered with black General Purpose grade rubber The high degree of flexibility which internal conductor will not break.