King Regulator Series (Single-Stage) Gas Regulators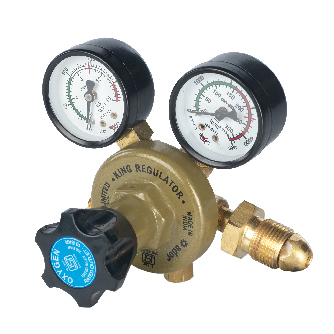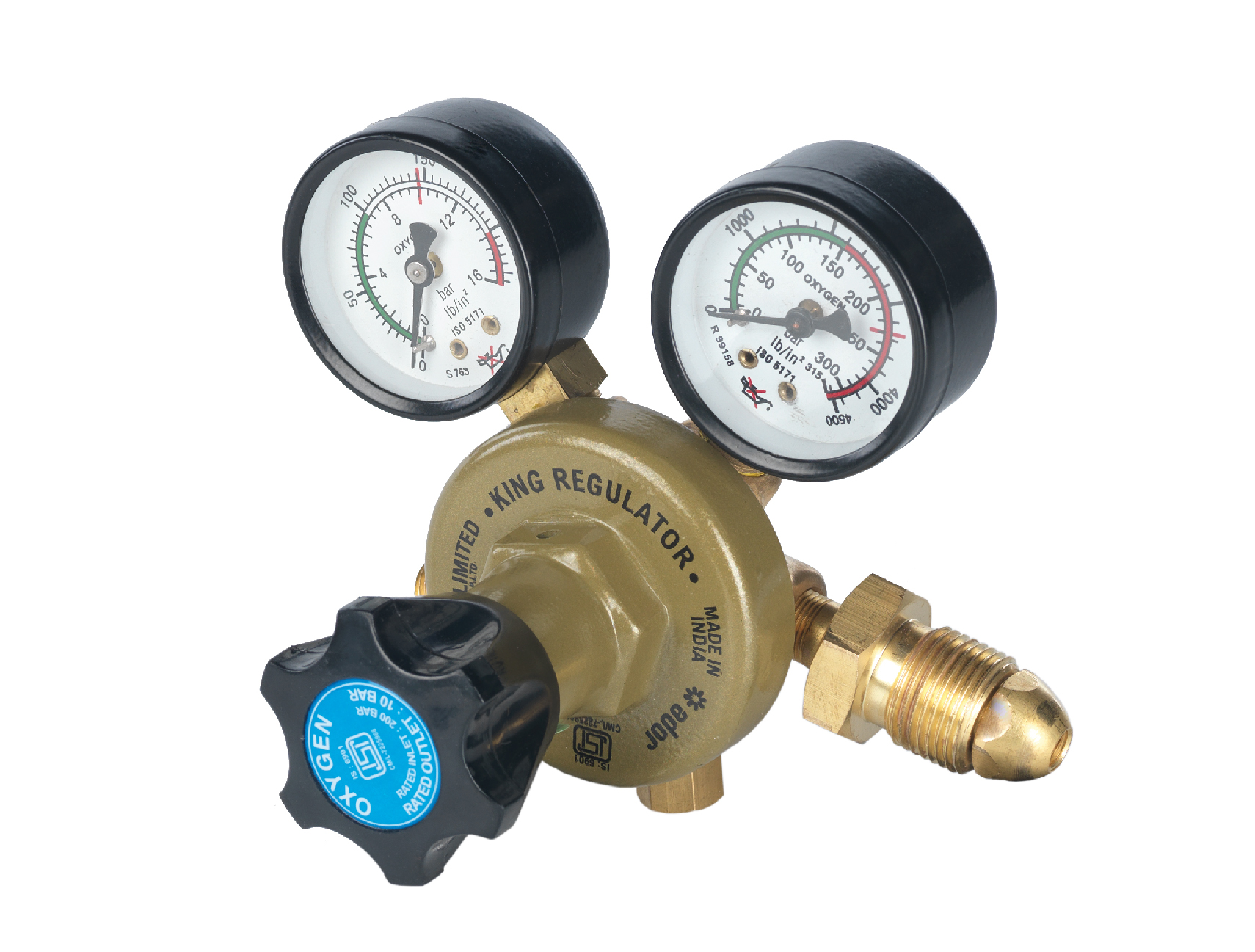 King Regulator Series (Single-Stage) Gas Regulators
KING REGULATOR SERIES (SINGLE-STAGE) GAS REGULATORS has an unbreakable, moulded pressure adjusting knob and a unique profile rubber diaphragm which reduces the pressure from 200 bar to 10 bar in a single stage.
Download PDF
Enquire Now
• Unbreakable moulded pressure adjusting knob.
• Unique profile rubber diaphragm.
• Stainless steel machined & ground valve spindle with hard plastic moulded valve at the heart of the regulator.
• Sintered filter in the inlet, wire mesh filter in alve assembly.
• Side inlet for horizontal cylinder valve • Self-adjusting safety valve.
• Weight 1.10 Kg approx.