King Cut Smarty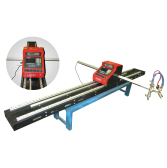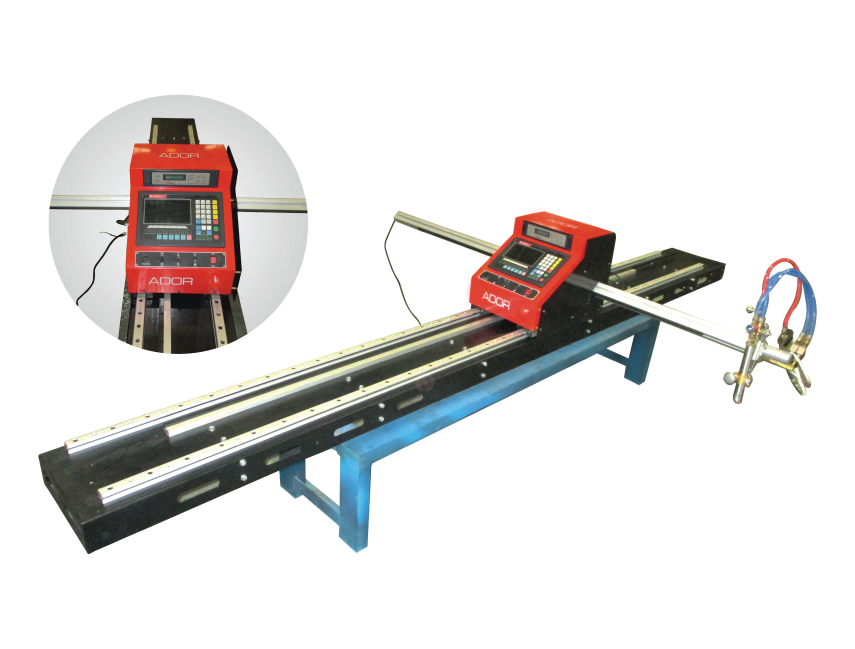 King Cut Smarty
Portable type CNC profile cutting machine.
Range: 1500 mm (W) x 3000 mm (L)  or 1500 mm (W) x 6000 mm (L)
Download PDF
Enquire Now
Very easy and user-friendly programming.

​

 Suitable for both Air Plasma and Oxyfuel Cutting.

​

 The file storage is flexible and supports interface to USB.

​

 5.7 inch high brightness LCD with all standard Menu

​

 The machine has automatic Torch Control for Plasma.
-Excellent for Small Scale Industry.​
-Suitable for Air Plasma.​
-General Fabrication profile cutting.​
-Style Cutting, craft gifts.​
-Metal processing and other manufacturing industries.​
-Low Investment.​
​