Gl Series Rectifiers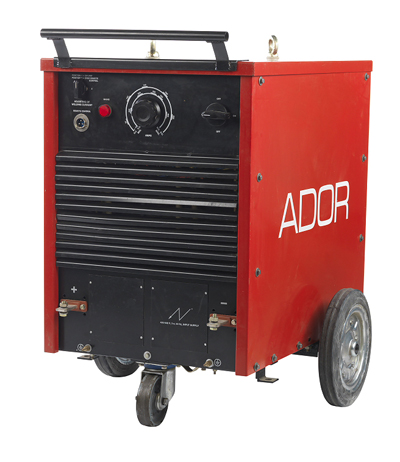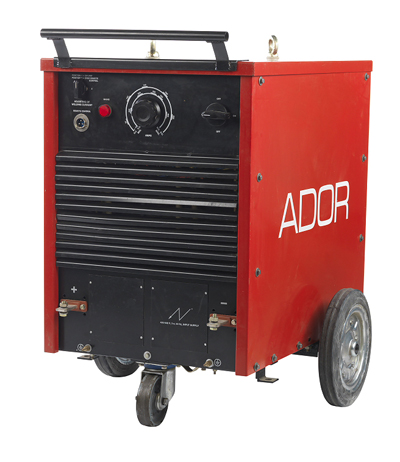 Gl Series Rectifiers
400 AMP Transductor-controlled, Diode-based Welding rectifiers based on most simple, reliable and maintenance free/600 AMP Transductor controlled rectifier units. built with most robust and rugged mechanical construction which withstand rough handling at construction and project sites
Download PDF
Enquire Now
Transductor controlled rectifier units.
Welding rectifiers based on most simple, reliable and maintenance free diode based technology.
These welding rectifiers are built with most robust and rugged mechanical construction which withstand rough handling at construction and project sites.
Welding current adjustment and regulation through electromagnetic transductor resulting stepless and smoothcurrent control.
These welding rectifiers are welder friendly – Very easy to use and operate, maintain and service by ordinary electricians.
Single knob current control from the front panel or remote control unit (provided optionally.)
Easy parallel connection of these welding rectifiers possible for high current gouging applications.
These welding rectifiers can be also used for DC TIG welding applications by connecting suitable TIG control units.
Most simple, robust and reliable welding rectifiers ideally recommended for heavy duty structural welding of construction equipments like crane, steel foundries, steel and fertiliser plants, shipyards.
These welding rectifiers are ideally suitable for heavy fabrication shops, project sites with harsh environment, where maintenance staff is not well equipped and qualified.
GL 601 is most recommended for heavy duty welding and gouging applications in foundries, steel plants, heavy engineering workshops etc.