CHAMPMULTI 400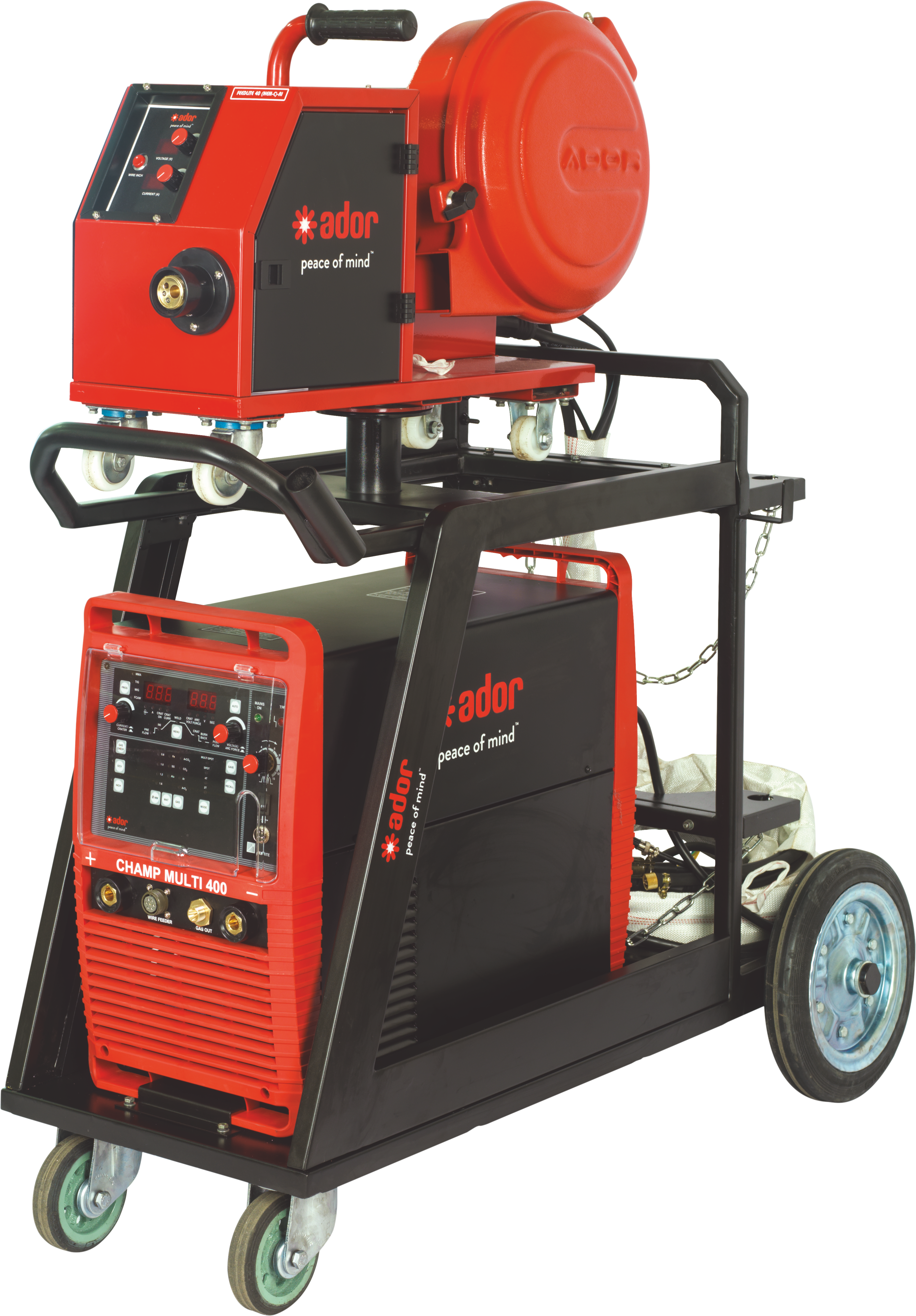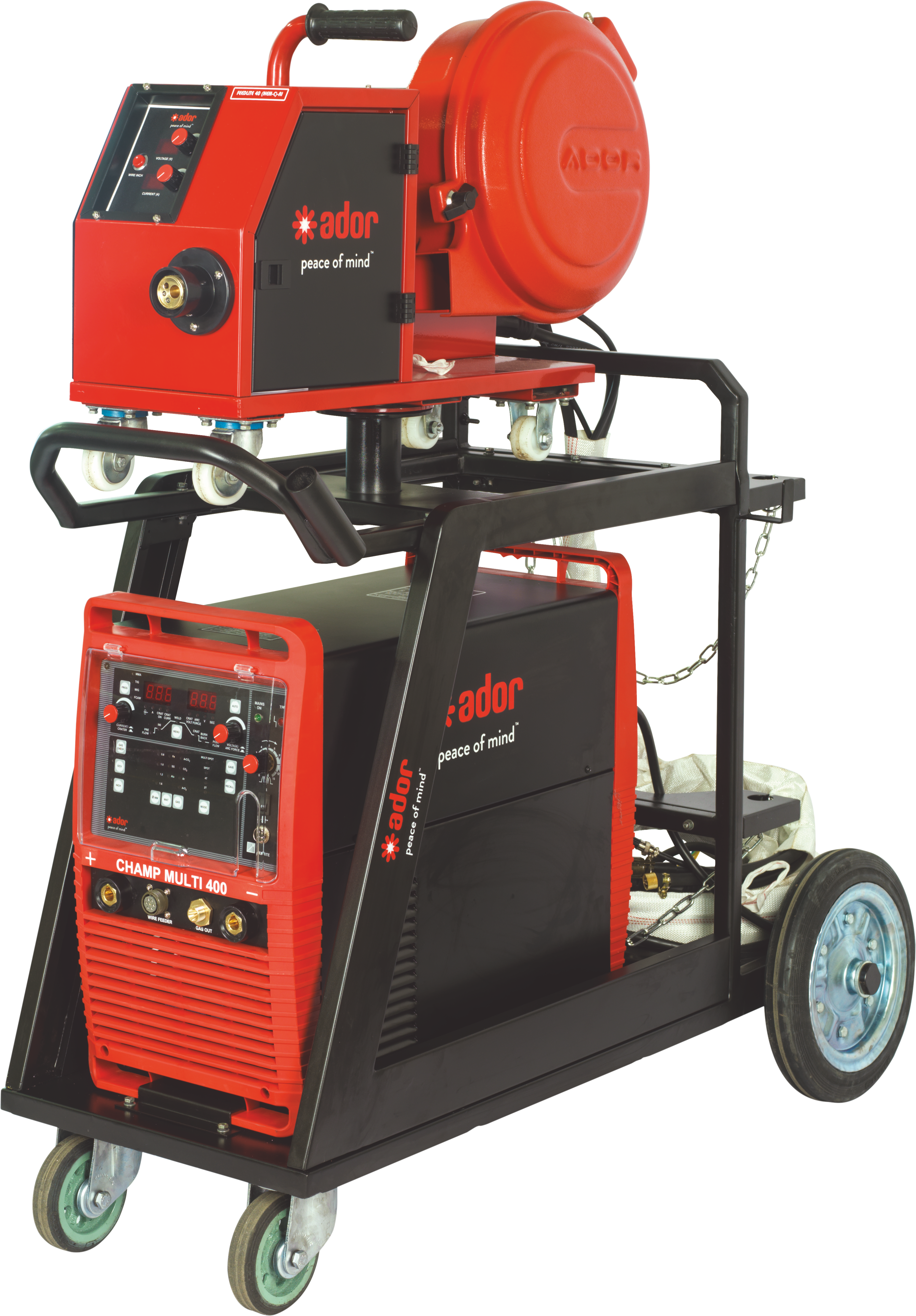 CHAMPMULTI 400
Single point synergic control in GMAW.
User – friendly digital front panel and digital remote controller with display
2T, 4T, Spot and multi Spot operating modes in MIG mode as well as in FCAW mode.
Dynamic inductance adjustment in GMAW process and ARC force adjustment in
MMA process for better arc control.
Crater voltage and crater current adjustment through digital panel.
Error code digital display on front panel – for easy fault diagnostics.
Download PDF
Enquire Now