Our energy efficient furnaces, incinerators and cremators comply with the necessary flue gas emission requirements. They are designed to ensure pollution control and offer standards which meet the legislation of the states in India. Our fuel-fired cremators are energy efficient and can work on LPG/CNG/Oil. The salient features offered include a heat recovery unit and a highly efficient scrubbing system.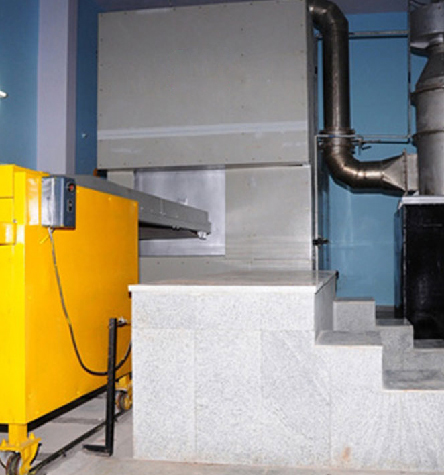 Furnaces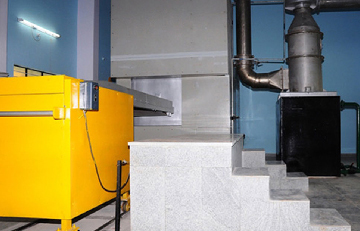 Furnaces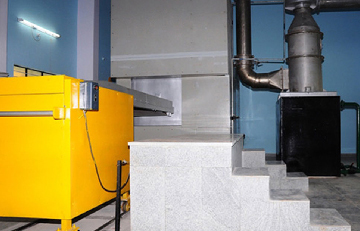 Furnaces
We undertake turnkey projects for crematoriums handling everything from building construction, landscaping, electrical supply and supply of gas/electrical oil cremator.
Ador's electric cremation furnaces are installed at many places across the country, with trusted performance for over a decade. These cremators employ a two chamber system, with or without heaters. They act as highly efficient pollution control devices.
Our fuel-fired, energy-efficient cremators work on LPG, CNG and Oil. Many civic bodies prefer the salient features of Ador's cremators, such as the Programmable Logic Controller (PLC), pressure maintenance, heat recovery unit and highly efficient scrubbing system.