NOTE ON SAW FLUXES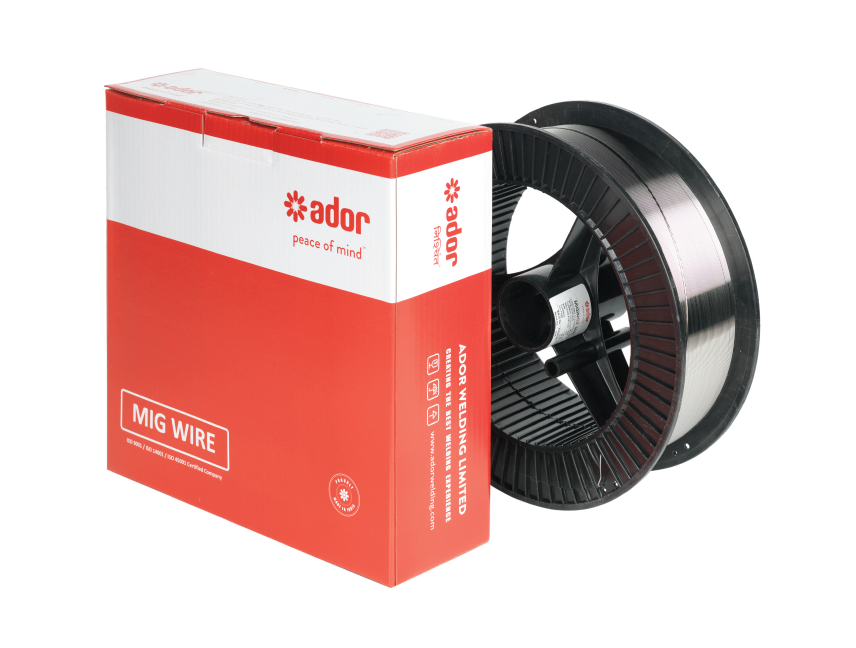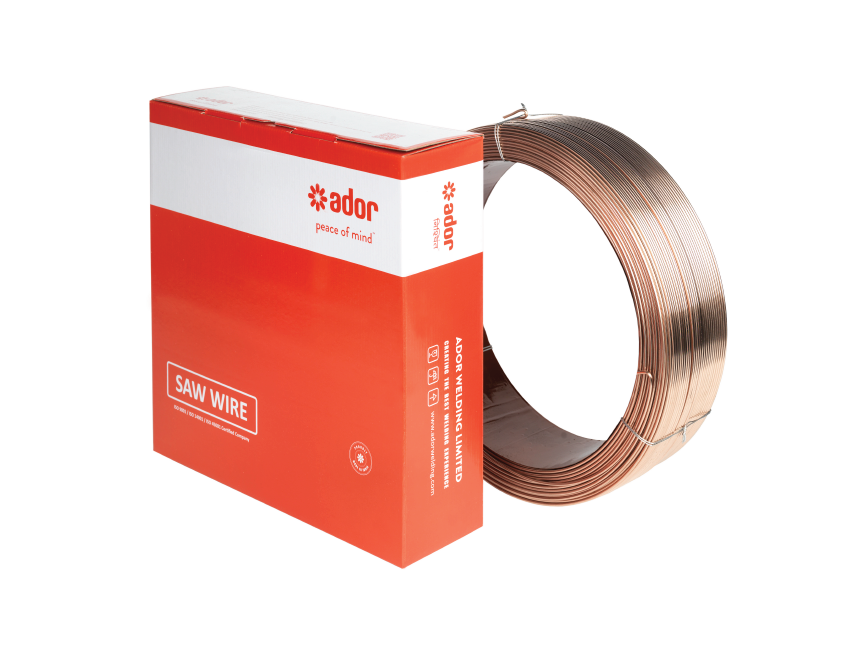 1. BASICITY OF THE FLUX:
Basicity is ratio of Basic oxides to Acidic oxides present in the flux. For the basicities mentioned in AWL literature, formula devised by Boniszewski is used, which is as below:
Basicity =
CaO + MgO + CaF2+ NaO + K2O + ½(MnO + FeO)
———————————————
SiO2+ ½(Al2O3 + TiO2 + ZrO2)
Download PDF
Enquire Now
Activity of the flux is devised by Wall Neutrality Number. Wall Neutrality Number is measured as below:
Make two chemistry pads with same wire flux combination, same welding
parameters, except voltage used for 2nd
pad is increased by 8V.
They are analyzed for Si and Mn.
The wall neutrality Number is
calculated by following formula:
Wall Neutrality Number = 100 ( |Δ % Si|
+ |Δ % Mn|)
Δ % Si – Difference in Si in two pads
Δ % Mn – Difference in Mn in two pads
Wall Neutrality Number is absolute
value, ignoring positive and negative
sign.
Based on Activity, Fluxes are divided into following types:
A. Active Flux – Wall Neutrality Number >35
B. Neutral Flux – Wall Neutrality Number ≤35
Recommended cycle for flux re-drying: 300-350 C for minimum 2 hrs.